0
When the vacation time comes there is nothing that compares to a portable hammock. You can carry it wherever you are going. Picture yourself lying on your back on it as you take ...
READ MORE +

0
Are you set to start your journey flying RC planes? Remote control planes are really enjoyable. Seeing your model plane fly across the sky is a very exciting sight and with the ...
READ MORE +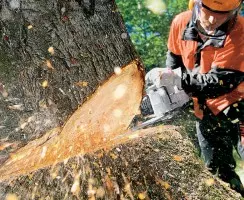 1
Looking for the best chainsaws that will make your pruning and cutting tasks much easier? Or do you wish to upgrade to a new model but don't know the best way to go about it? ...
READ MORE +