0
Are you set to start your journey flying RC planes? Remote control planes are really enjoyable. Seeing your model plane fly across the sky is a very exciting sight and with the ...
READ MORE +

1
Imagine getting home from a hectic day at work to relax in an inflatable hot tub. It helps you rejuvenate and release any stress built up during the day. Many people, however, are ...
READ MORE +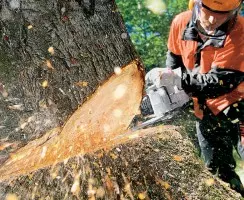 1
Looking for the best chainsaws that will make your pruning and cutting tasks much easier? Or do you wish to upgrade to a new model but don't know the best way to go about it? ...
READ MORE +